Home of the famous, original LED Shower
and other unique bathroom accessories!
Discover new and original ways to beautify your bathroom and other convenience rooms, thanks to our amazing, peppy, eco-responsible, and affordable interior accessories!
Our story started in 2010, when we brought the first LED hand shower to the market -yes, the famous hand shower product that defined our brand altogether. Since then we have added many more products to our catalog, each bringing their own original design and tech innovations.
With La Douchette Magique, light up your day, endulge your interior design, and wow people around you!
Featured Categories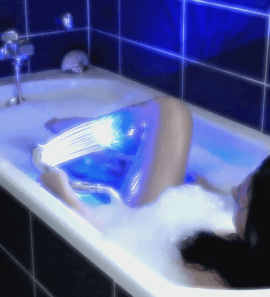 Smart and peppy shower accessories to start the day off on the right foot!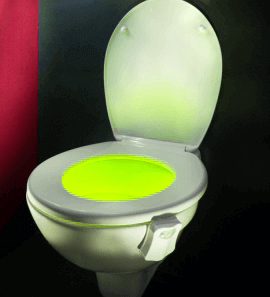 Smart home decor objects that bring originality through the home.